Teeth whitening is one of the fastest and most effective ways to improve the appearance of your smile. Your teeth become discolored as you age. Why not reverse the process with fast, safe teeth whitening from us? We offer a variety of options, both in-office and at-home.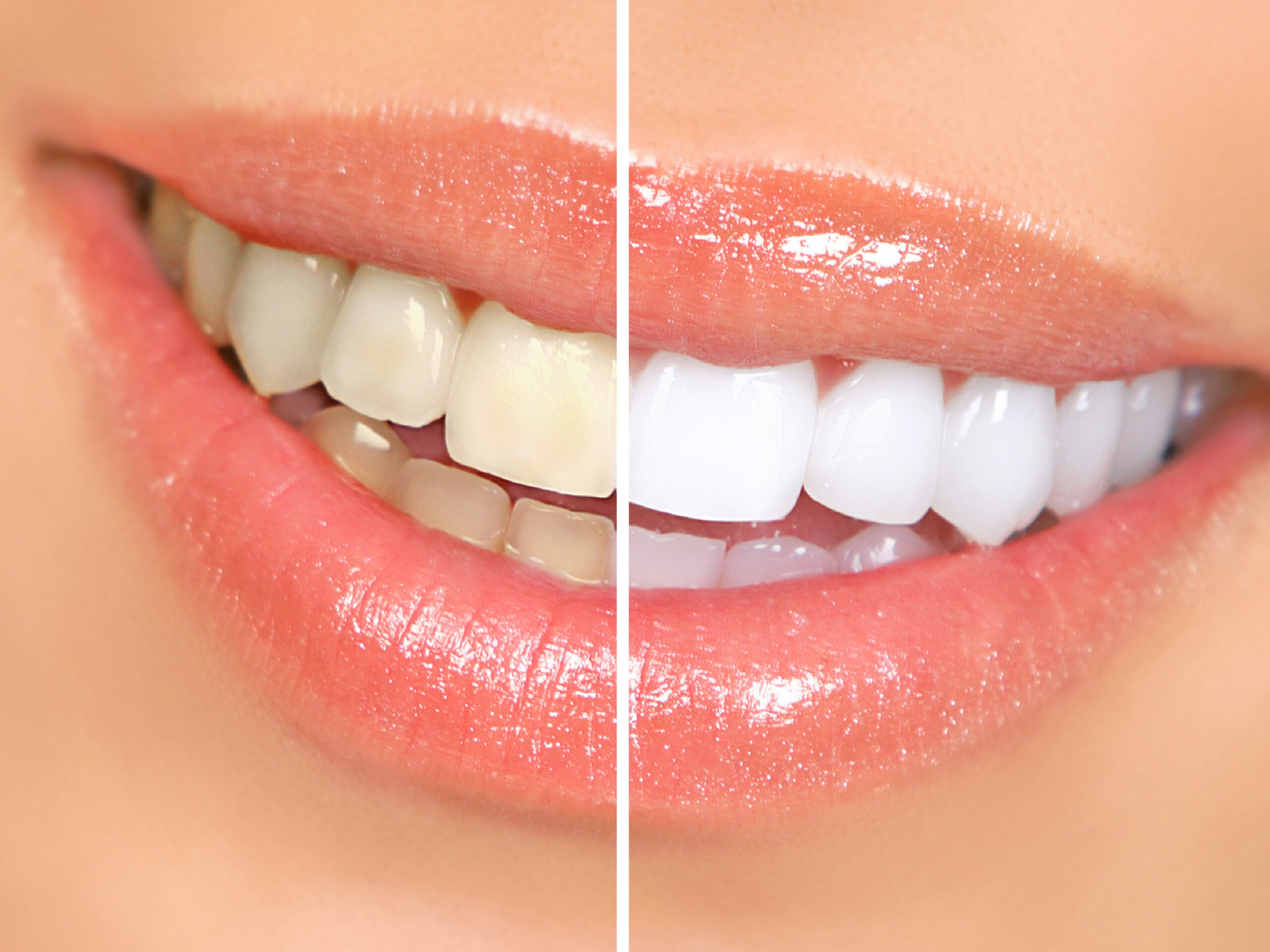 Types of Teeth Whitening:
At home treatment uses plastic trays that fit over your teeth. Each day you fill the trays with a whitening gel and put them in place. The treatment process takes approximately 10 days but can vary depending on the level of whitening you need.
In office whitening takes 1-2 hours. We start by helping you pick the shade you would like, and then we apply the gel and use a special light to activate the whitening process. You will be able to see your results immediately after treatment.